Again, we are focussed on promoting business through Fleet & Vehicle Branding this month. We can brand your vehicle at our premises or come to you.
Vehicle branding gives you an instant marketing campaign on wheels. Expertly designed vehicle wraps can help your business build a following among customers who view your branded fleet wraps on a regular basis.
Vehicle branding can connect you with your target market and make them more likely to buy from you since they are aware of your business name and location.
Cost effective advertising & branding – Unlike radio ads or a billboard that requires regular payments to maintain the advertising, vehicle branding with a fleet wrap is a one time cost to design, produce and install the vinyl wrap.
A vehicle wrap also creates a professional image for your business and builds a level of trust among customers. Branding a vehicle establishes your business and brand in the eyes of others. It shows that your company is professional and ready to address the needs of customers.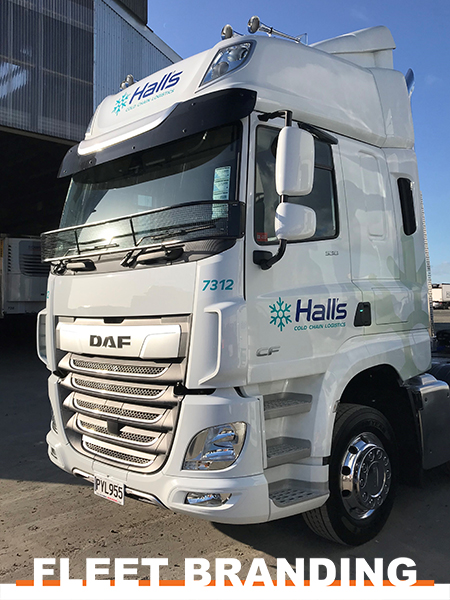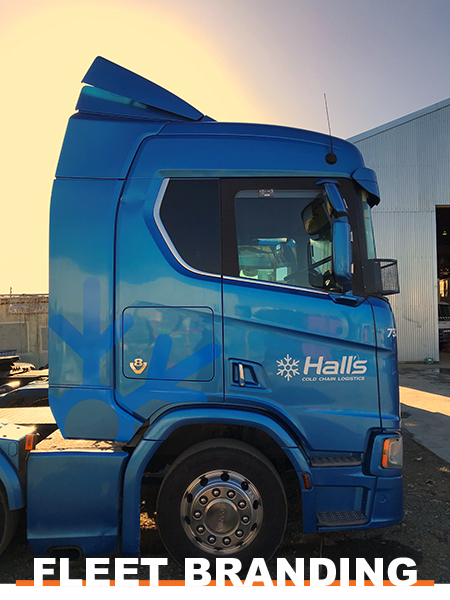 Hey Tradies, good impressions count when turning up to site. Once your vehicle is branded there are no ongoing costs.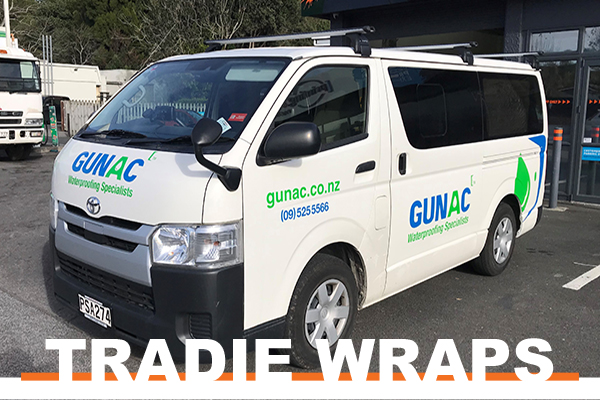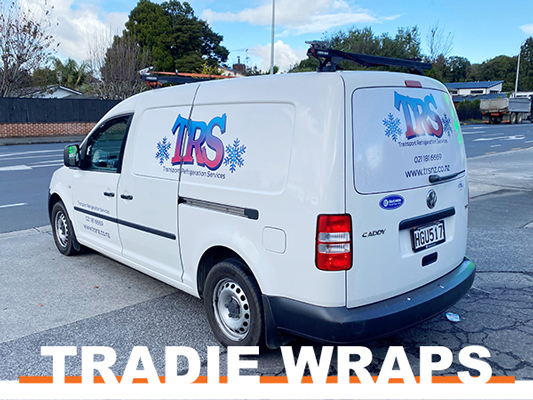 DO YOU WANT FRIES WITH THAT
Along with your Fleet Branding we can help with other types of products such as Business Cards, Flyers, Docket books, Labels and much more…