Explore some of our best-selling printed products below.
We help you win more business, promote your event or create the right impression. If it helps you promote yourself, we probably print it, or we know someone who does. We deliver a local, personal and individual service, using cutting-edge technology which is powered by a world-class integrated supply chain.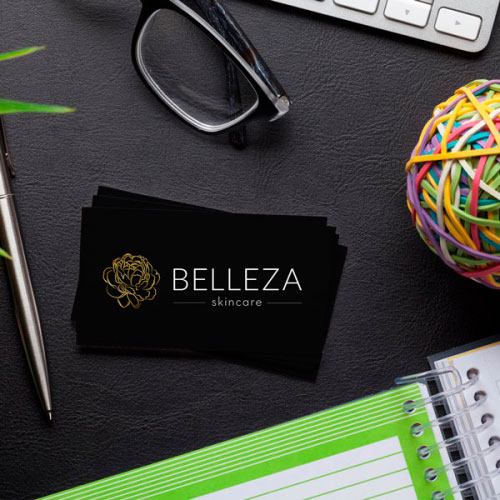 Ordering business cards is easy at printing.com. We provide lots of options to find the best business card for your needs, including a mix of finishes and rounded corner options. Business cards are your first impression, make sure you leave the right impression.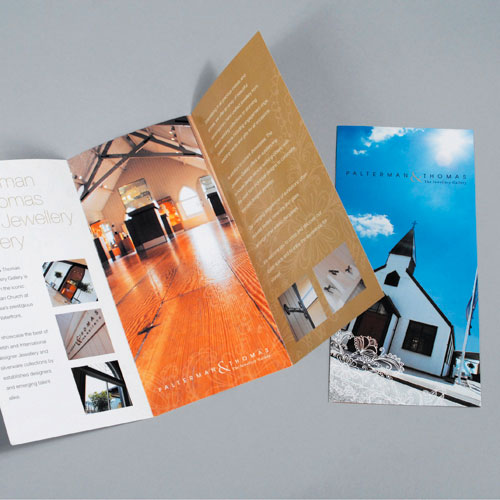 Leaflets are so versatile, it's no surprise so many of our customers find them an essential part of their marketing. Whether they're being popped through letter boxes, inserted into newspapers, posted out or propped up on the counter full colour leaflets look great and are incredibly low cost.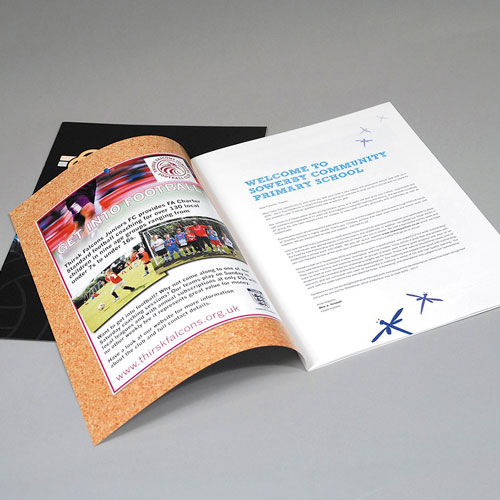 Well produced and beautiful booklets are a great way to communicate with your customers. Booklets allow you to make the most of the space available and with additional finishes they can look really premium, especially if you add a thick matt or gloss laminated cover too.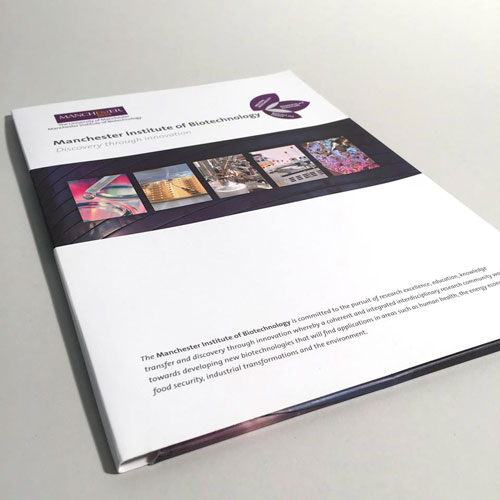 First impressions count, right? Do you frequently send quotations, estimates, tenders or proposals? If you could increase the odds of winning, what's that worth? From only cents per presentation folder, seriously improve how professionally your business is perceived with our high-impact Presentation Folders.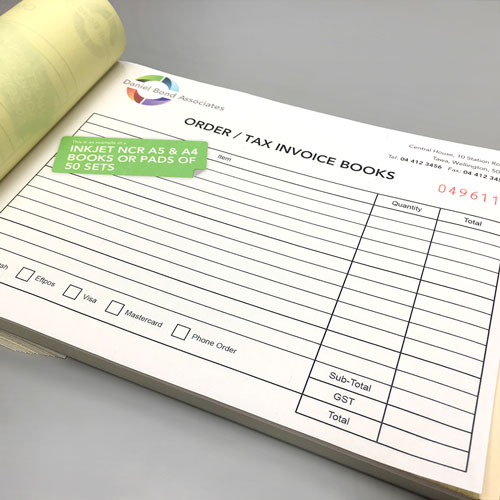 Perfect for when you need more than one copy of an order form or invoice. We have a wide range of duplicate, triplicate and quadruplicate Invoice Books available as individual pads or sets all with various finishing options to create an Invoice Book solution bespoke to your business.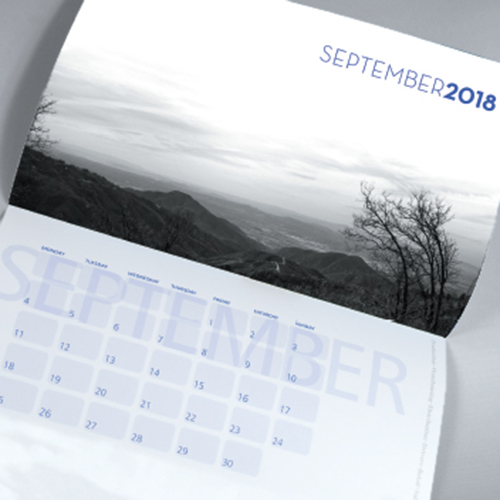 We have a big range of calendars for you to choose from – from handy pocket sized ones to massive super B2+ wall planners. Everyone loves a freebie, and your customers are no exception. Send them a calendar and they'll use it all year – and be reminded of you – not your competitor.