If you're thinking of using promotional signage at your event, check out some examples of what signage we could create for your event on our website and get your orders in quickly!
We would also recommend you use promotional products and signage at your event for maximum exposure for your business.
This month, we discuss the benefits of event signage, show you a foyer display we did, discuss personalised reusable drink bottles and mugs, and include a wonderful testimonial from a lovely client.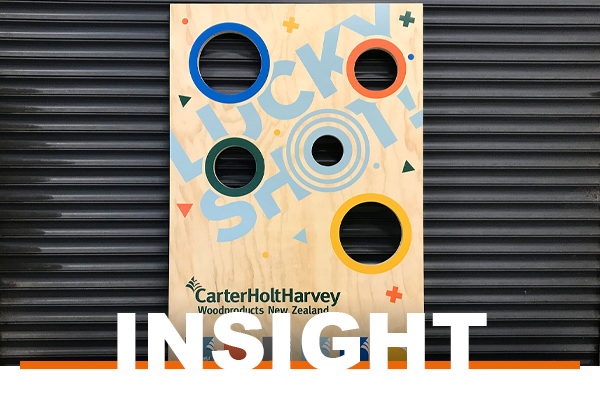 Event signage can capture your attendees' attention and create awareness around your brand. Plus, it creates an opportunity for you to stand out from attending competitors and showcase the benefits of your products/ services.
We'd love to help you stand out from the crowd!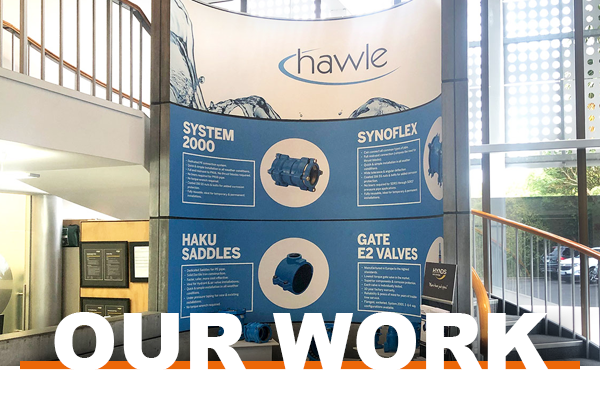 Check out this incredible foyer display we did for Hynds – Hawle! Not only does it grab your attention, but it also informs the consumer about each of their advertised products and creates brand awareness.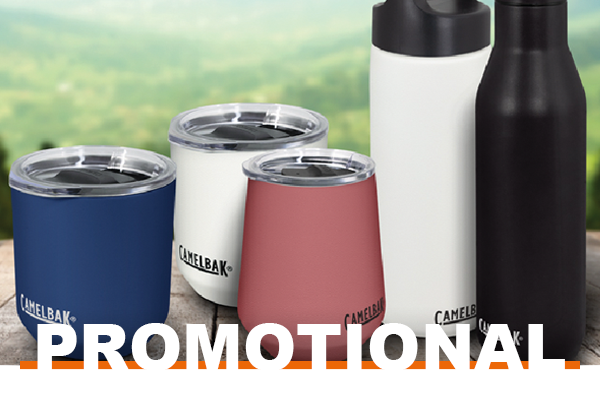 Reusable Drink Bottle and Mugs
Winter calls for warm drinks, and what's a better way to create brand awareness than by gifting branded drink bottles or mugs to event attendees?
Contact us today about branded drinking bottles for your next event.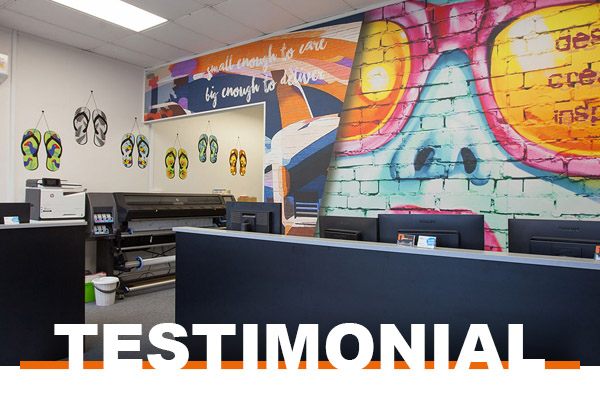 The team at Number 1 Signs have been superb! Taking a personalised approach and providing some great ideas.