All our Products you see on this website started with a design.
You can start from scratch with us in designing a new look for your Brand or by taking your existing Brand we can design signage, stationery, business cards, media, etc.
It is important to discuss your goals and ideas you have for your Brand and Business with us so we can advise the best advertising product to help grow your business.
A great design will always attract attention!.
Our strength is to advise and implement how you can get the best out of your signage, your signs need to add value to your Business and always be working for you.
Designing the look of your signage and advising you correctly will help grow your business.
"A Business with a great Sign is a Sign of a great Business"
Concept Visuals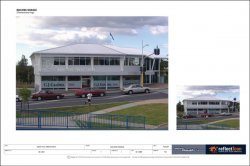 Manufacture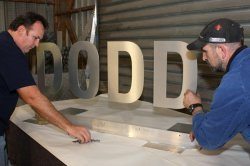 Completion